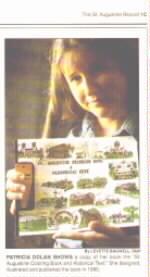 Coloring a keepsake of St. Augustine........St. Augustine Record September 5, 1996
Purchase your Coloring Book by clicking on the image below.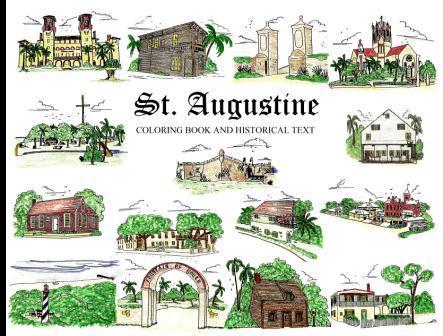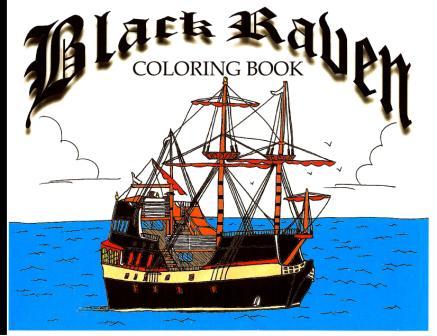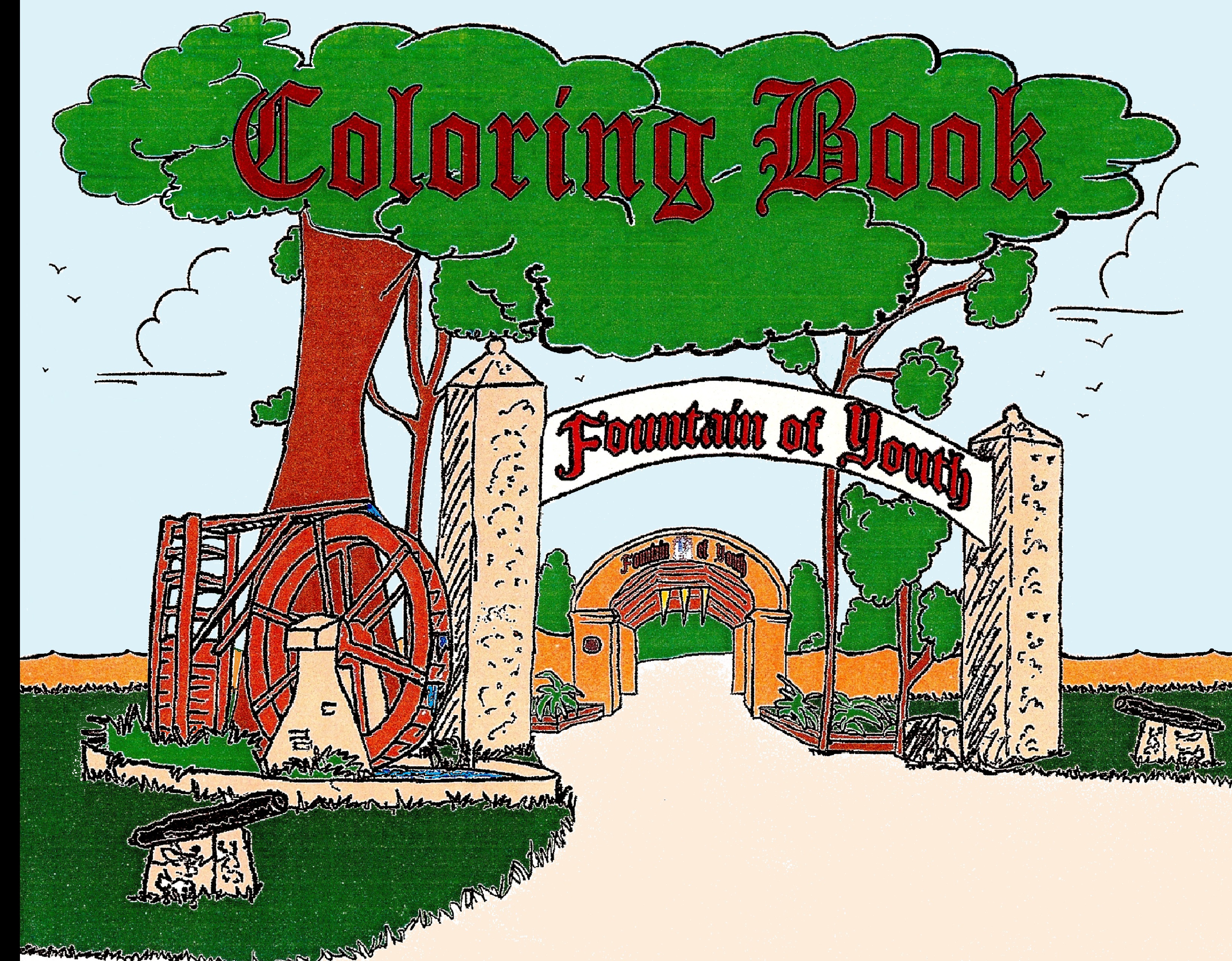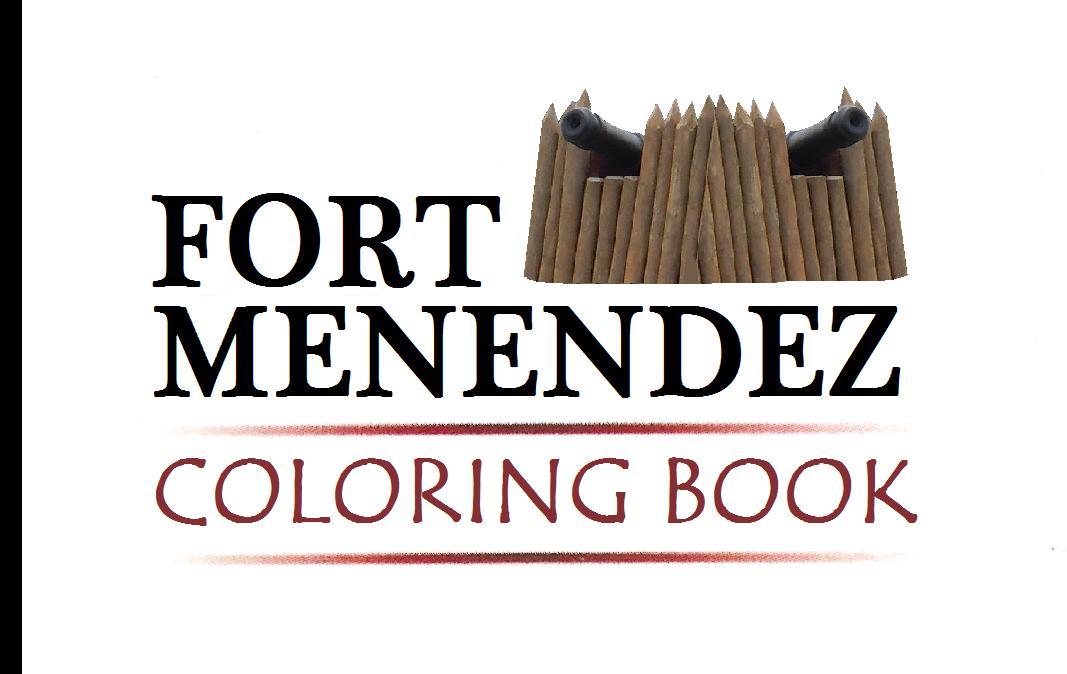 I Wrote, Illustrated and Published my first Coloring Book called
"St. Augustine Coloring Book and Historical Text" in 1991. The
next 2 Coloring Books were out in 1997 "Wakulla Springs and Lodge
Coloring Book" also "Florida's Wildlife Coloring Book"and in 2000
"Northeast Florida's Coloring Book". I stepped away however in 2011
I have put together 3 more Coloring Books "The Black Raven Coloring
Book", "The Fountain of Youth Coloring Book", "The Plundering
Pirates of Paradise" and the "Fort Menendez Coloring Book".


$2.00
~
I WILL DESIGN A COLORING BOOK FOR YOU. IT WILL ENABLE
YOU TO CAPTURE THOSE SPECIAL MEMORIES. JUST IMAGINE
YOUR VERY OWN KEEPSAKE COLORING BOOK.

THERE WILL BE 30 PAGES IN ALL. SIMPLY SEND ME YOUR PHOTO
GRAPHS AND I WILL DESIGN YOUR COLORING BOOK.
CONTACT:
Patricia@CreationsByPAD.com
~
Designed By: Patricia Anne Dolan